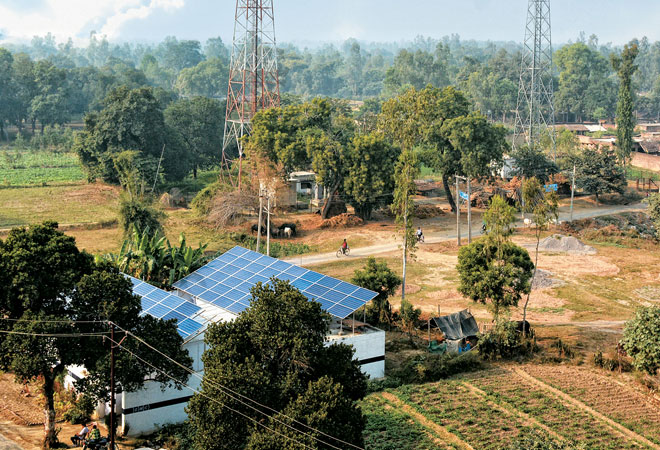 Quality Certified and Assured by World Top Labs and Insurance Groups
All of our solar panels have passed the rigorous certification tests leaded by TUV accreditation agencies and therefore are strongly backed by the world-class insurance groups such as CHUBB and PICC to give the maximum quality guaranty to our clients.
Solar power
Solar power is the conversion of sunlight into electricity, either directly using photovoltaics (PV), or indirectly using concentrated solar power (CSP). Concentrated solar power systems use lenses or mirrors and tracking systems to focus a large area of sunlight into a small beam. Photovoltaics convert light into an electric current using the photovoltaic effect.
GET YOUR

 SYSTEM 

DESIGN

 BY OUR EXPERTS